Check Out The
Latest CBCS News
news blog page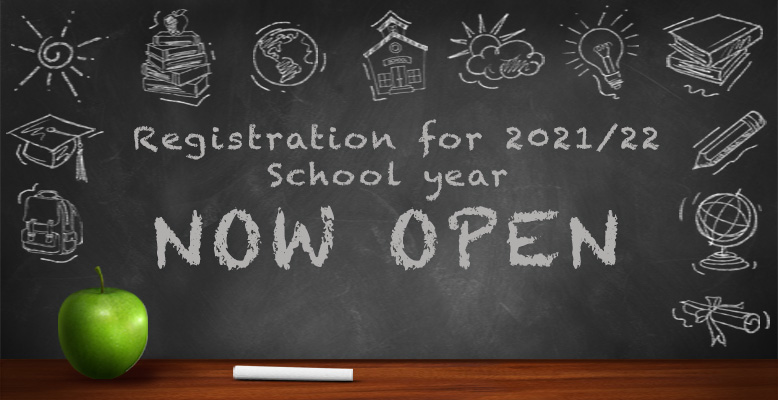 Learn More
Interested in CBCS?
Click Here to fill out our inquiry form and schedule a tour
Click Here to Apply VPK
Now Enrolling
STUDENTS
For the 21/22 School Year

Greetings and welcome to a glimpse of Central Baptist Christian School. We are truly blessed you have chosen to view our site. CBCS started from humble beginnings as a Mother's Morning Out program and has grown in response to the demand in the community for an alternative educational direction. Buildings, staff, resources, and students have regularly been added to the ministry over the past three decades. Today, CBCS serves over 300 students in grades K3-12 and employs over 40 staff members occupying several academic buildings and a full functioning gym and cafeteria, computer lab, library, and athletic fields. We also offer a wide range of extracurricular activities such as athletics for all grades and a growing fine arts program, including art, music, and drama. All faculty and staff members are professing Christians and seek to integrate biblical doctrine and philosophy in every subject taught during the day. We strive to define the essence of Christian education through teachable moments as well as core academic classes. We desire the word, Christian, to be more than a noun within our ministry, but rather an adjective that describes all that is done. Academically, all teaching faculty are certified and qualified in their subject areas, holding either degrees or professional certifications, with some holding advanced degrees in the content area.
Again, we count it a privilege that you are visiting our page. If you desire more information we would be honored if you set up an appointment for a tour to further see how we desire to educate in a manner that is distinctly Christian, academically excellent, and service-minded.
Dr. Dan Martin
Principal, Central Baptist Christian School